Join the hunt
Bug Bounty Jamaica
Hunt for bugs, security vulnerabilities and issues.
A private bug bounty program by G5 Cyber Security, Inc.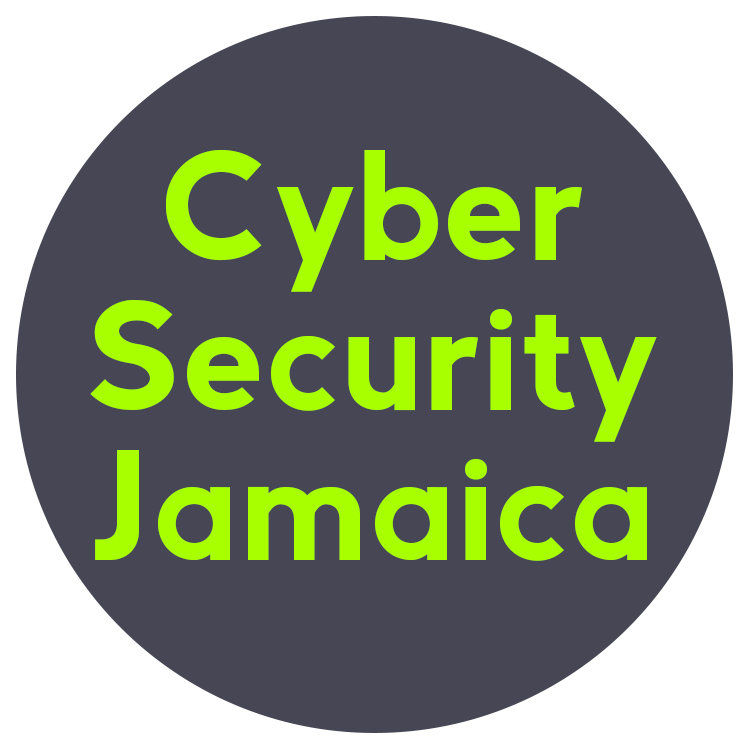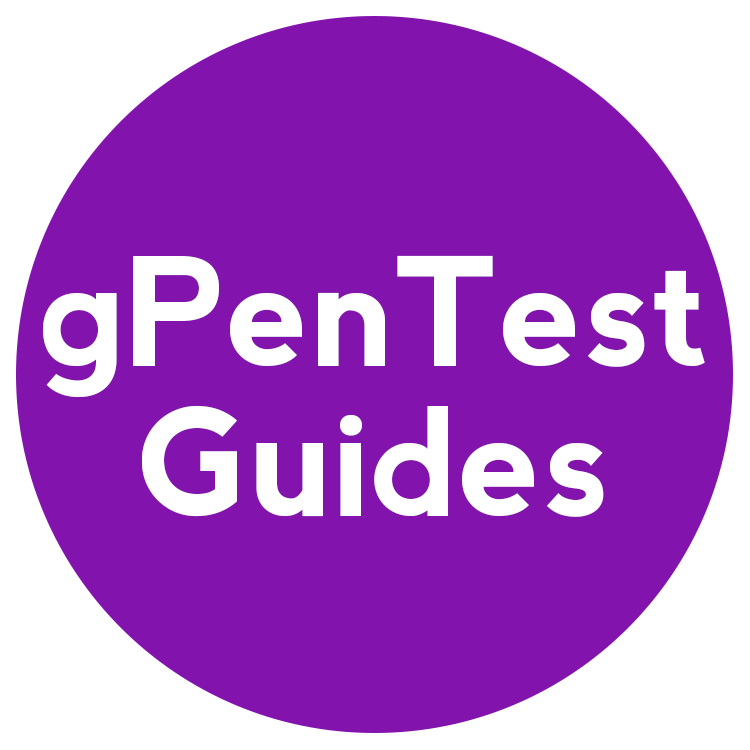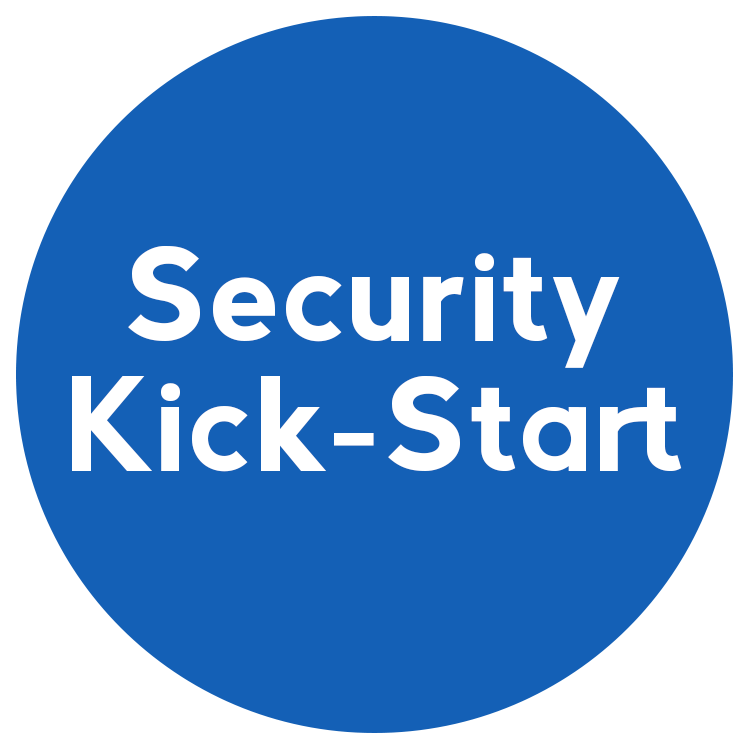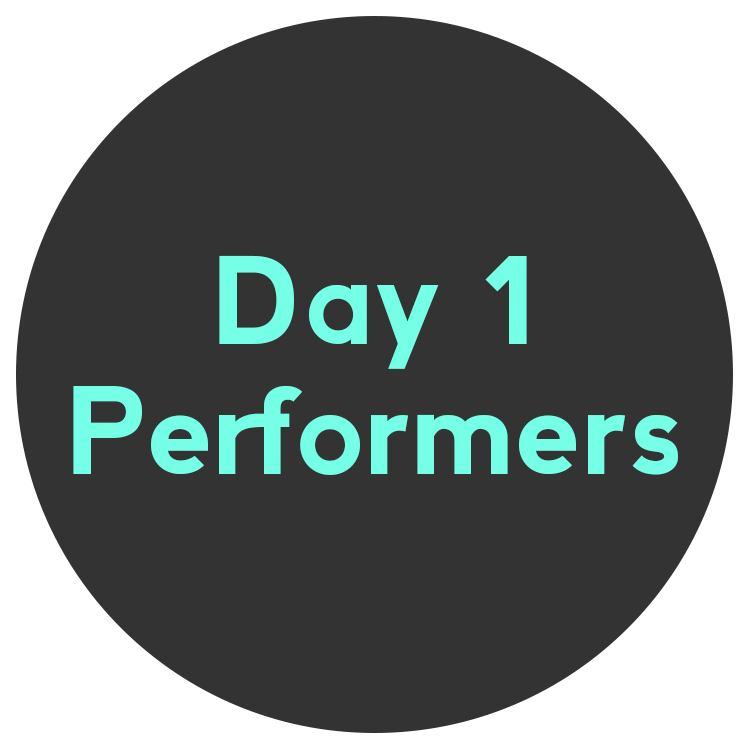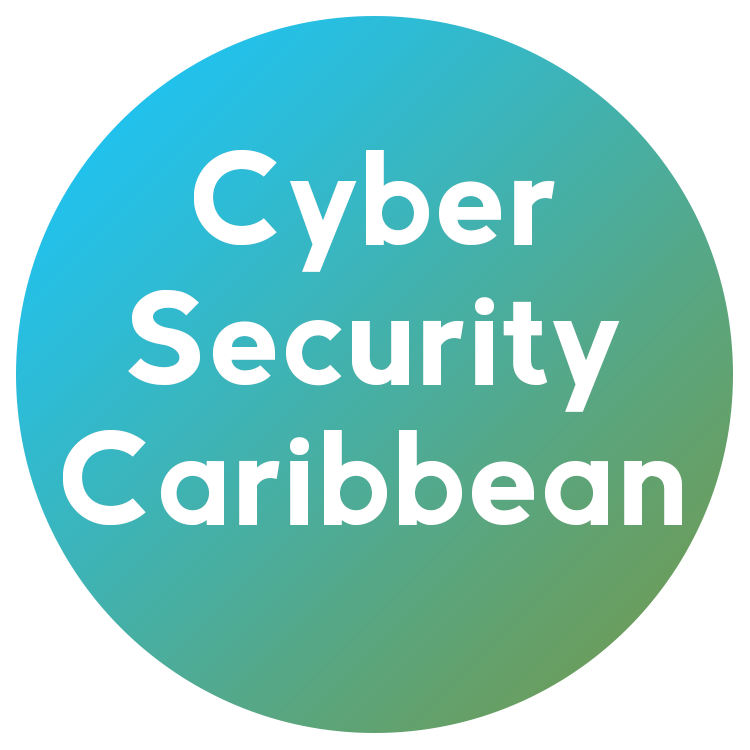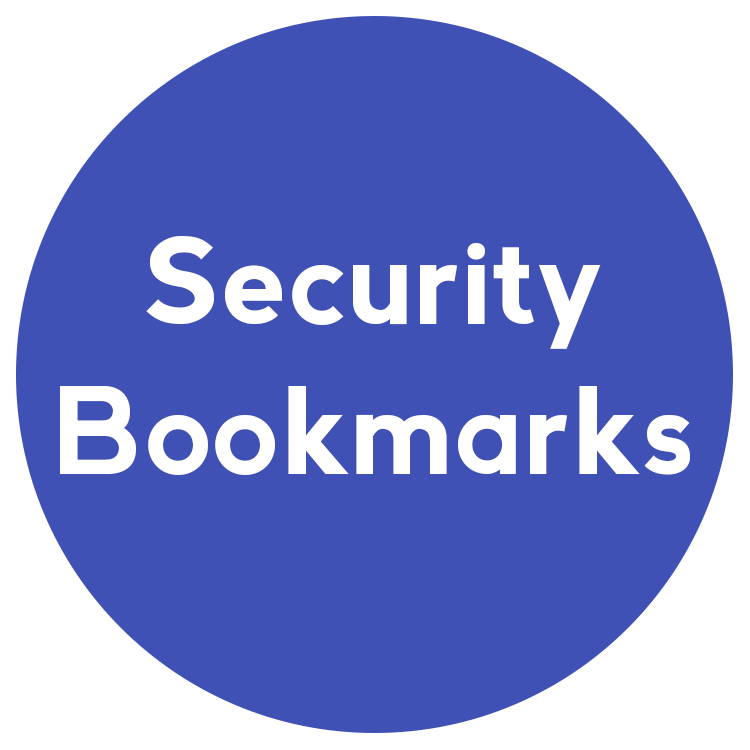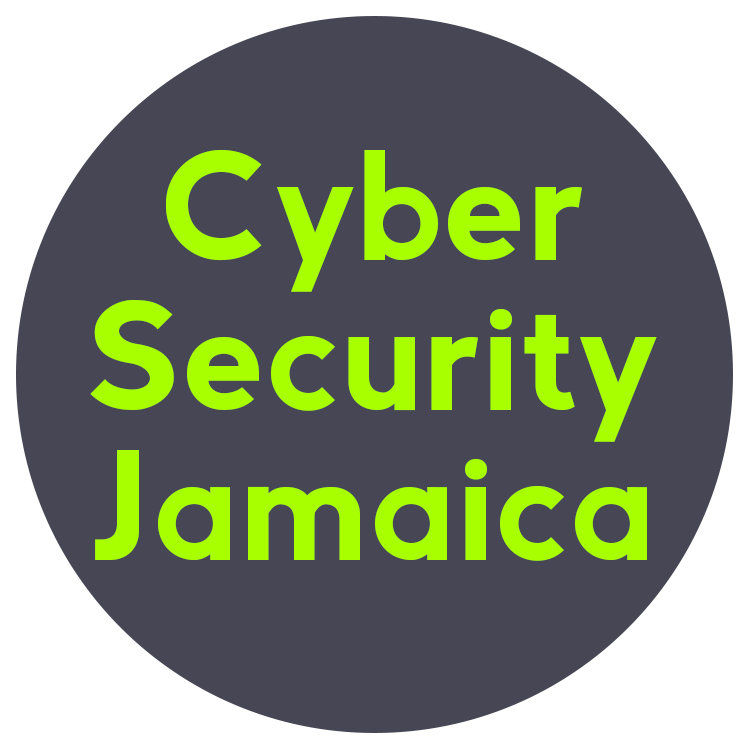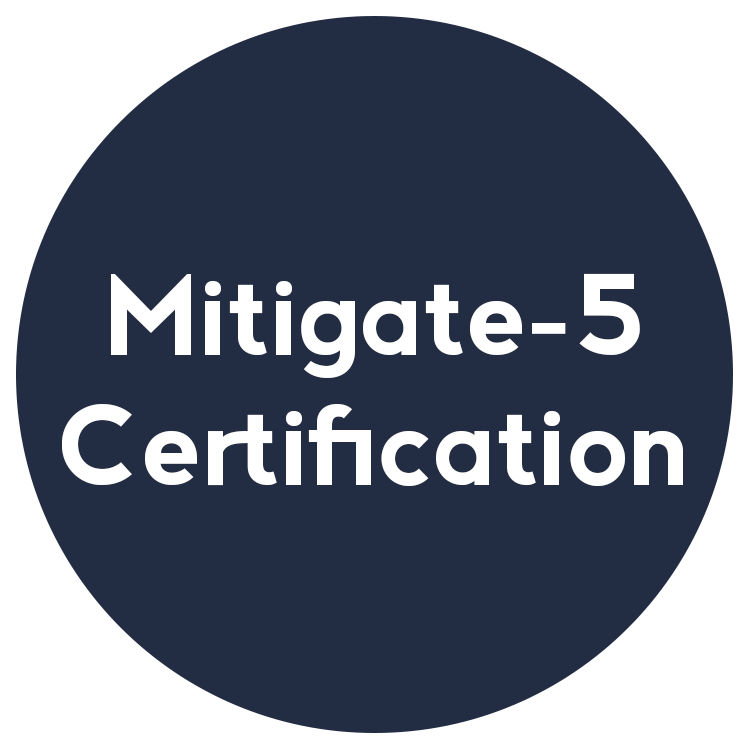 Researchers earn
Businesses grow
A strong collaborative relationship where security matters.
We are helping Jamaican businesses realise the value of Jamaican security researchers while helping the Jamaican security community to build a positive reputation of security knowledge and skills.
Learn more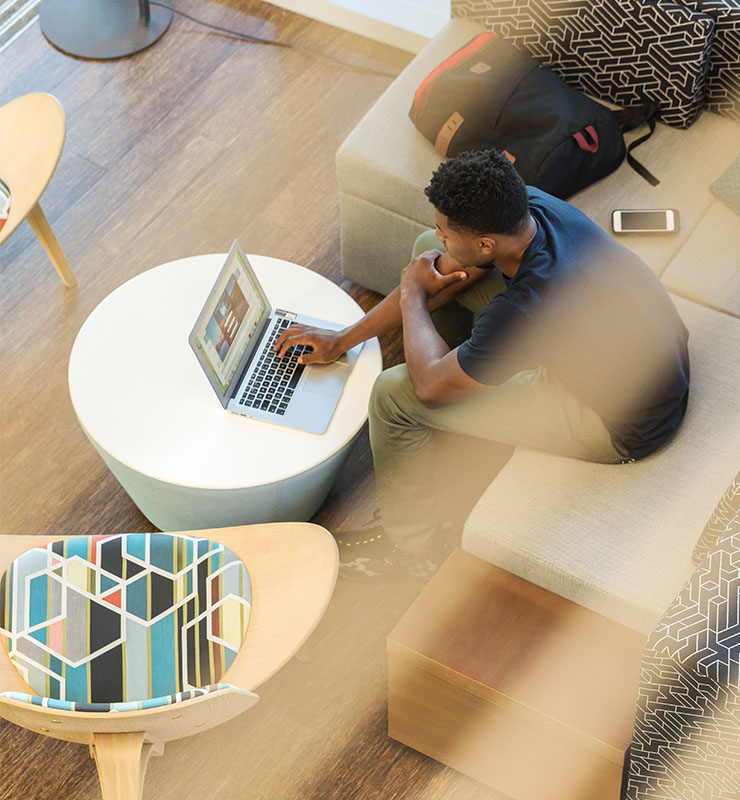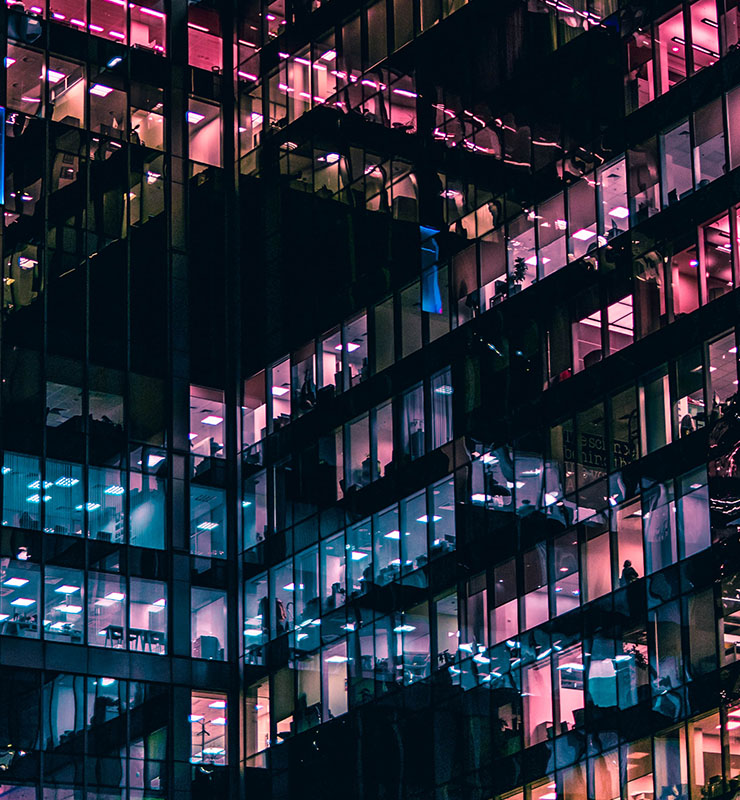 Find the bugs, validate the vulns.
Designed for smart businesses
We're shaking things up. A community of researchers are waiting.
Continuous analysis
Businesses receive on-going security testing by talented professionals; researchers hunt without restrictions on timezones or locations.
Unique Perspectives
Businesses get the value of the different perspectives each researcher brings, while researchers exercise their skills and creativity.
Public Protection
Businesses benefit from the security community looking out for their best interest online through our network of professionals.
Fair rewards
Businesses reward security researchers for their efforts, and researchers earn to support themselves and their families.
We're bringing the change.
Let's collaborate | Businesses, Researchers, Enthusiasts welcomed.
Schedule a consultation